No One Is Reading Your mail
Email marketing has the highest return of any digital marketing channel, but many companies are using it ineffectively – or not at all.
We help you build an email strategy that results in sending mail that people actually want to read.
What are you going to do about it?
UnreadMail is email marketing simplified. No gimmicks. No fluff. No tricks for clicks.
With engaging newsletter content, we grow your community and help convert them to customers.
We help align business goals with the highest converting marketing channel that exists. Sound like something you want to know more about? 
Email Marketing 
Specialists
Email marketing works if you work for it but so many businesses have no idea what that means. You've probably seen one hundred posts on all your various platforms that promise you 24 email subject lines that will increase your open rate or that one simple trick that will 10x your email marketing efforts. You might have even tried them. Chances are they didn't work. 
It's time to do some adult homework. 
We have almost two decades of experience as marketers and copywriters and are focused on helping you understand what you're trying to accomplish and build a pathway from the goal to the outcome. Let's do some homework together.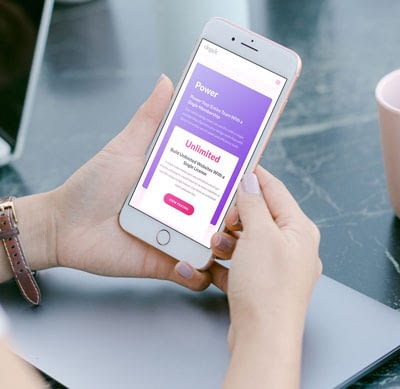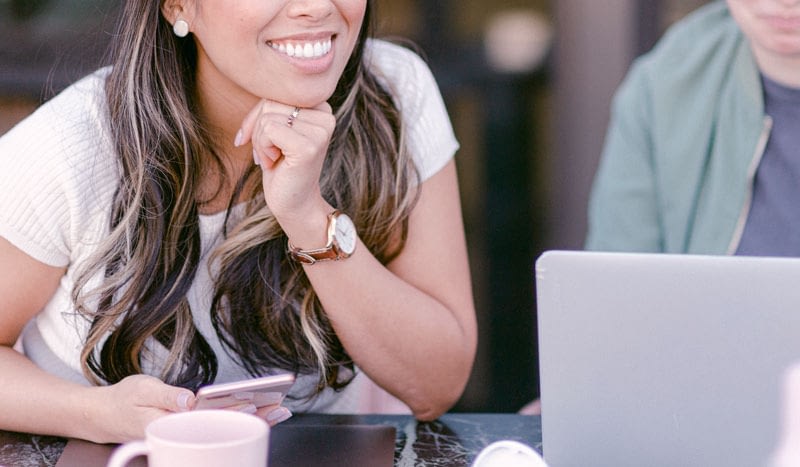 Content Review
Already have a newsletter, but want to know what you can do better? We'll review your existing content and strategy and work with you to improve it based on your goals.
Email Marketing Strategy
Ready to take the first step with email marketing? We'll help you identify what kind of content you want, who it's for, and how to execute on it.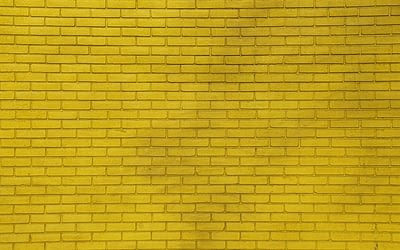 Lead magnets are an incredible tool to help initiate and develop relationships…if you do it right.
Who actually cares about email marketing? You should, and here's why.
Ready to make mail matter?
Copyright © 2023 All right reserved.