A Few
Thoughts

On

Email Marketing
Every week we send out an email. It's full of insights and advice on how to get the most out of your email marketing efforts. 
But sometimes we have other things to say and we don't want to wait. You can find those things right here.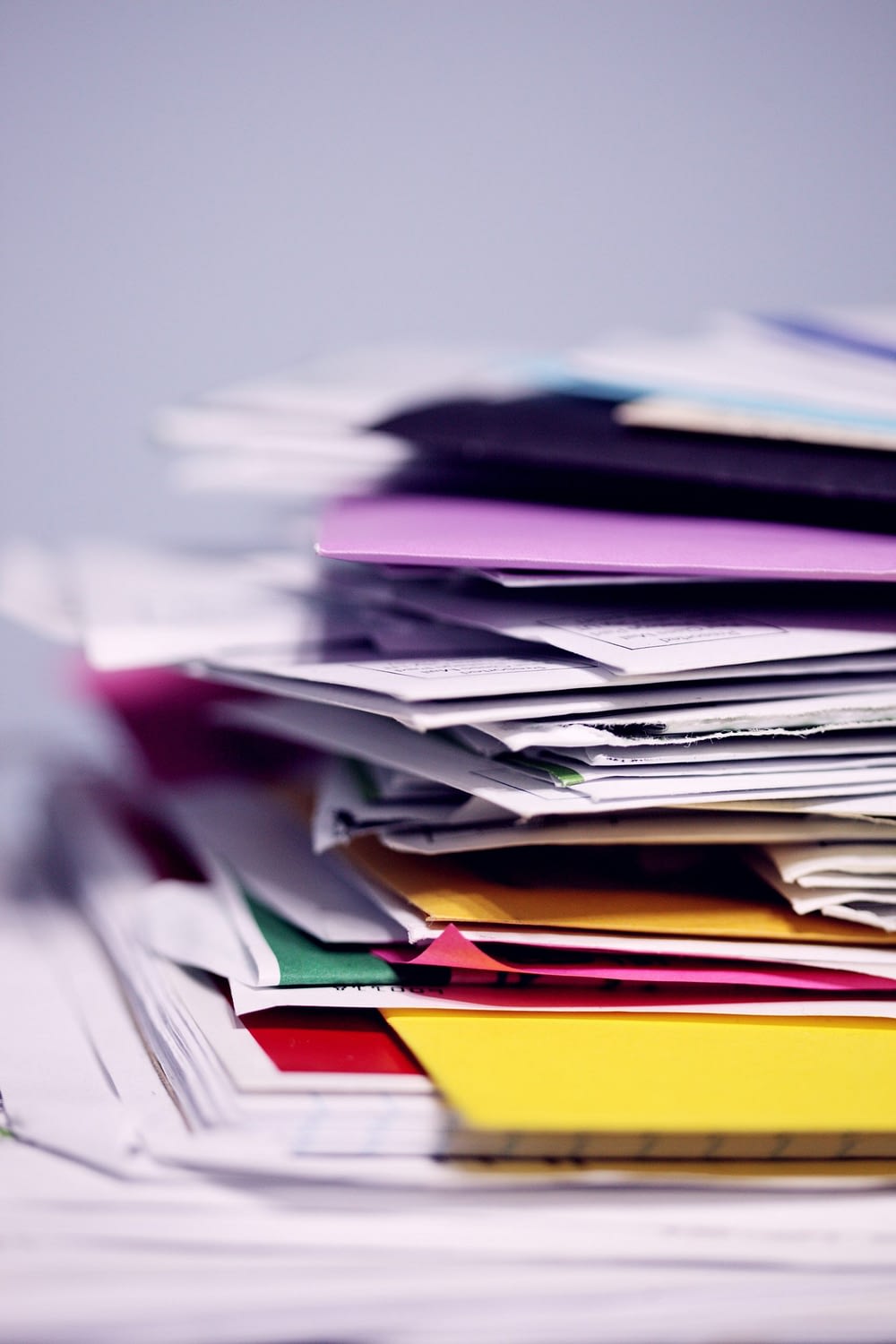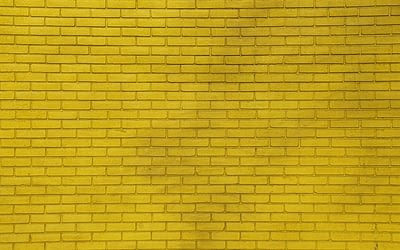 Lead magnets are an incredible tool to help initiate and develop relationships…if you do it right.
Who actually cares about email marketing? You should, and here's why.
Copyright © 2023 All right reserved.